Welcome to our blog. We are Richard and Jan from the UK. We love travel and adventure and like to do crazy things to spice up our lives sometimes! As a result, we've tried our hand at flying gliders; did tandem parachute jumps out of a bi-plane in Cuba; and, more recently for our wedding anniversary treat, tried out the Olympic 2012 white-water rafting venue at Lee Valley. We also scuba dive – and have done some fantastic diving trips to places like Egypt, Mauritius, the BVIs, Cuba, with great memories of a live-aboard in 2007 to numerous atolls in the Maldives seeing great things like turtles asleep under coral outcrops, a friendly 5ft barracuda who kept us company on a night dive, and manta rays gliding above us in the blue.
So we love water, love adventure and were growing bored of doing beach holidays – so went to an activity centre instead and learnt to sail Laser dinghies….chasing each other around the bay in Italy by the end of the week being really competitive. So our sailing adventures started – and now the time has come to live the dream and go cruising.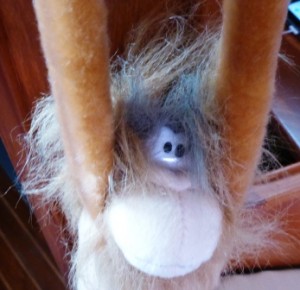 We hope you enjoy reading our adventures.