Having travelled home because Mum had passed away suddenly we threw ourselves into organising the funeral, the wake and clearing her apartment.  She had the most moving funeral as it was attended by many veterans in their uniforms and we had the standards (flags) in attendance too from the Royal Naval Association, the Normandy Veterans and the Royal British Legion.  Many close and dear friends were also there.  
It was a very emotional day and it was wonderful to listen to all her friends' lovely memories of Mum.   To also find out that she had raised almost £60k for the Royal British Legion Poppy Appeal over the years was just an amazing achievement and I am so proud to be her daughter.
I was also invited to be a member of the Royal Naval Association in her name which was a fantastic honour which I have accepted and am now proud to be an Associate Member.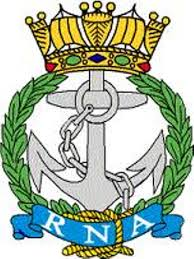 We also raised over £1k in her name for the Blind Veterans Association – fantastic!   


To be honest, I'm still struggling and miss her so much…but know that she will still be with me wherever I am….  Love you Mum, you'll be forever in my heart.
So what next?  Well, the uncomfortable long journey home managed to aggravate my back so I decided to get it checked out. The result was that I needed a minor operation to get that sorted. However, the MRI showed that I also have a problem with my right hip that needs to be dealt with sooner rather than later, so once I have been signed off by the back consultant, I'll probably be having a small hip operation – luckily it is keyhole surgery only.  So this means that we are staying here in the UK for longer than anticipated to give me time to recover.   Am hoping it is not too debilitating as I need to see my friends and have some fun too!!!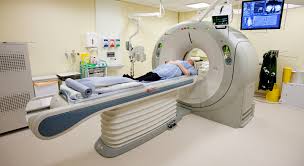 Our original plan for this season was to explore New Zealand and sail next May / June 2019 once the cyclone season had passed (which is November to April in that part of the world). However, during this period we had planned to return home to the UK for Mum's birthday and to spend Christmas with her.  Sadly that is no longer an option and, as a result, I really don't want to be home during the festive period.
So our new plan is:
Return to New Zealand around October time
Explore New Zealand
Leave in May / June (2019) bound for Fiji.   We may stop at South Minerva Reef on the way if the weather closes in.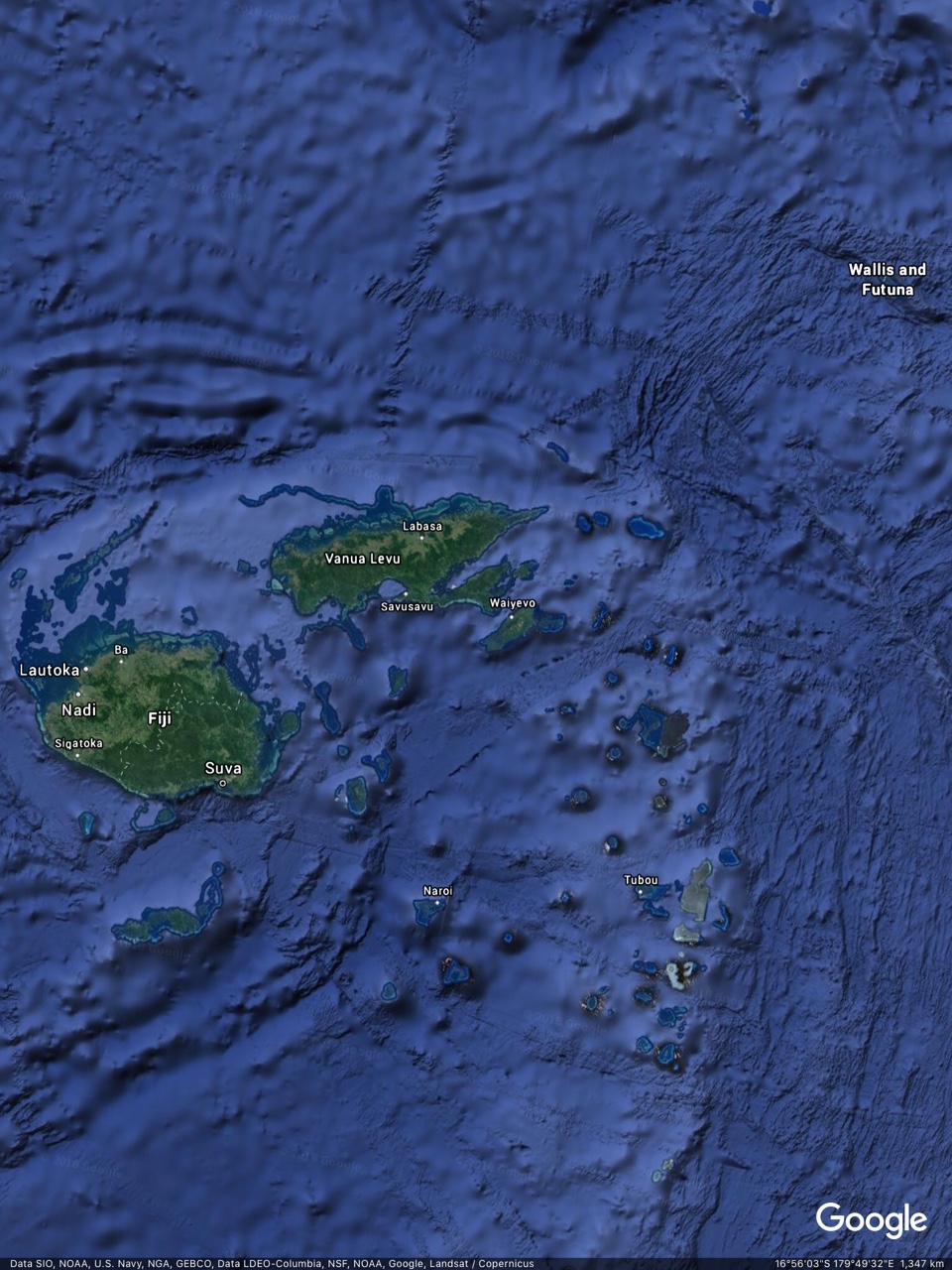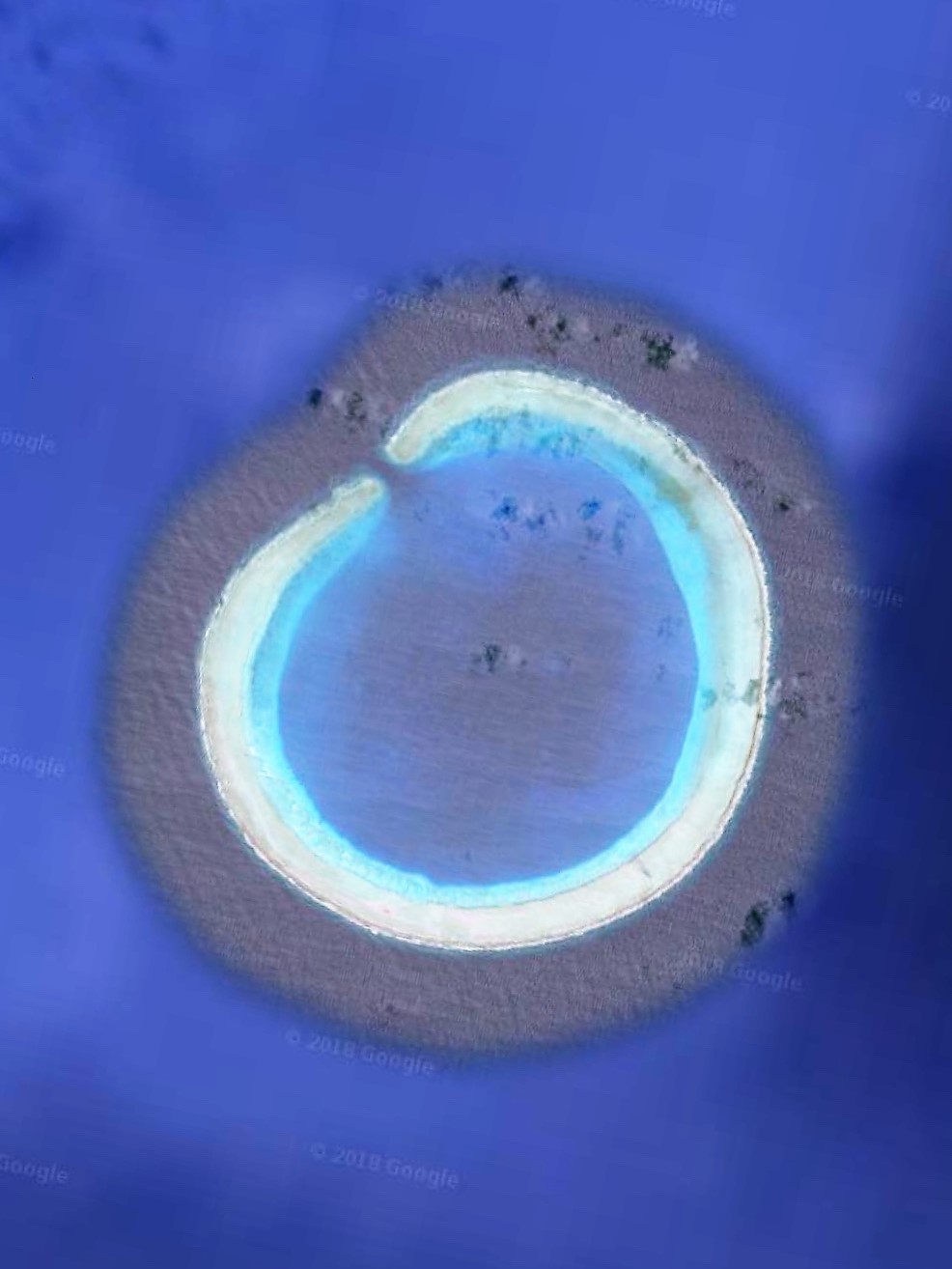 We'll then explore before moving on to Vanuatu.    We hope to visit the Tanna Volcano while we are there.
Then move on to New Caledonia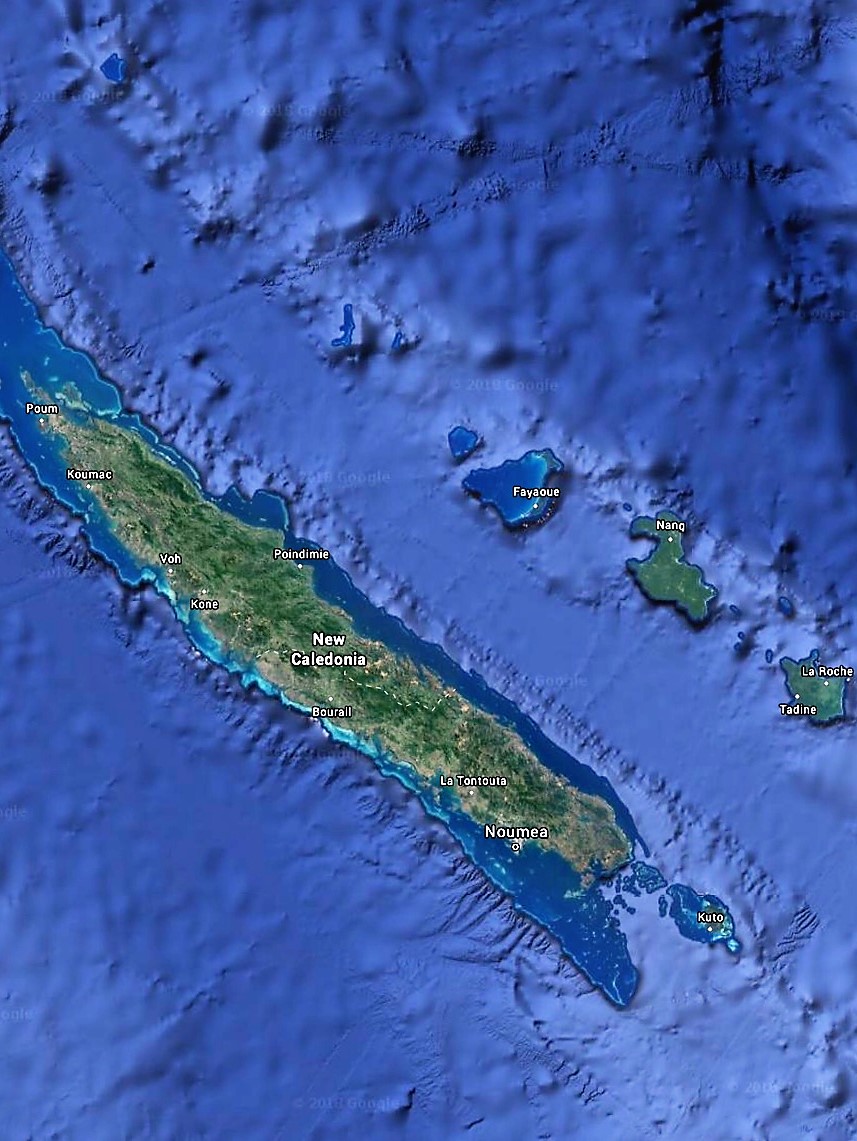 Finally leaving New Caledonia bound for Brisbane, Australia
Our timings are fluid and weather dependent, but we need to be safely into Australia before November 2019.   This revised plan means that we would be in New Zealand longer than the duration of a normal visitor visa (6 months on arrival for UK citizens). So we applied for a special visitor visa to stay for 9 months instead which has been granted (phew!). It gives us multiple entries and no requirement for onward travel so we can now fly on a single ticket and have something official from NZ immigration to show the check-in desk.  So hopefully we'll not have difficulties this time – result!
Whilst in New Zealand we have some exciting plans and will be having friends joining us for much of this – and are also looking forward to returning to Morpheus. We were originally concerned about leaving her in the water in our absence but we have a good company visiting every couple of weeks to run the engine, to air the boat, and to wash her down as needed. They are also visiting every time there is a blow to make sure that she remains well secured (and they send us an email so we don't worry).   So feeling much happier about the situation now.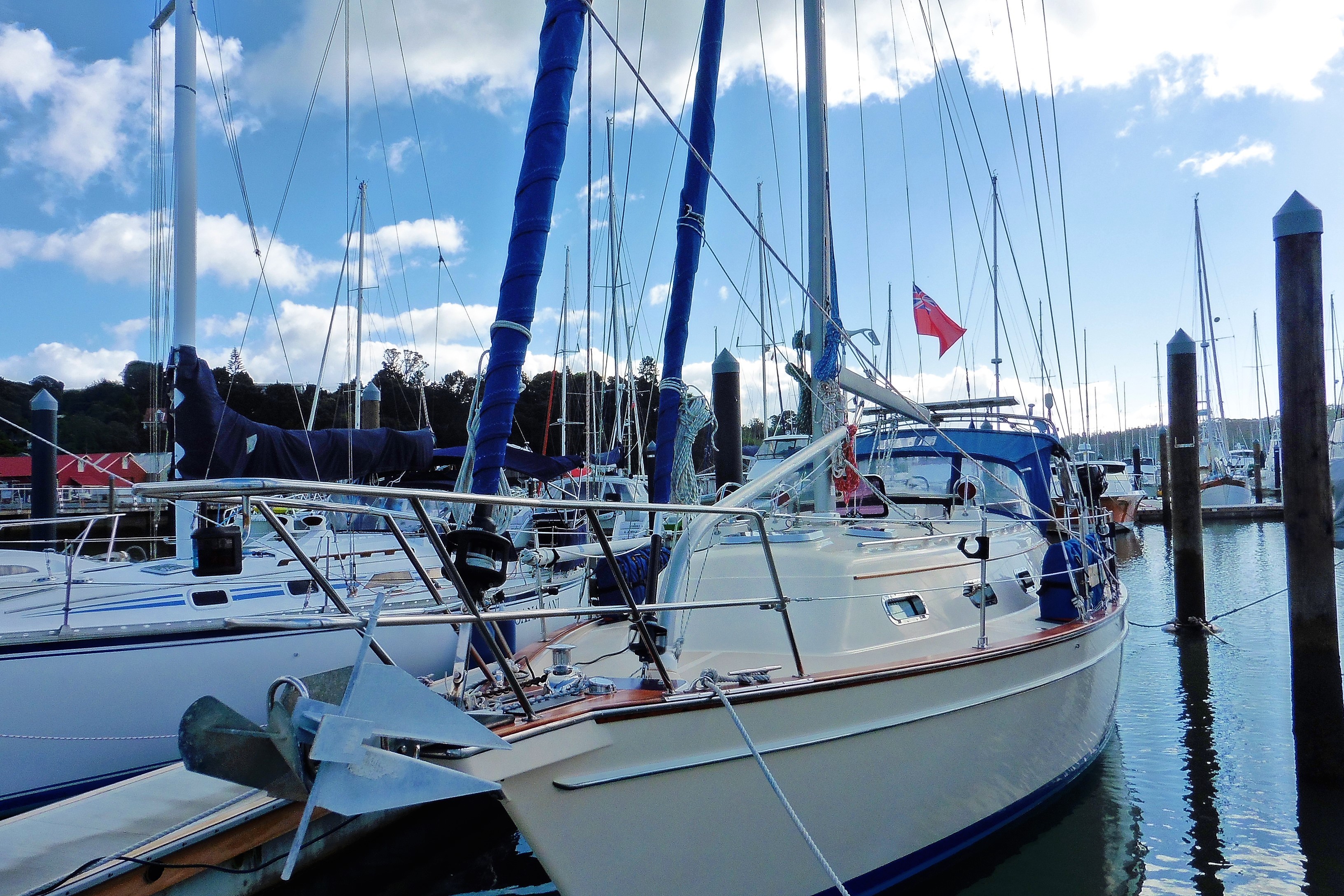 So not much else to say really, other than we have been enjoying the heat wave at home, although have not really taken advantage of it as we have been busy sorting out Mum's estate. That is now finished and we are scattering her ashes at sea next Thursday off Brighton on the south coast – which is where Mum was born.
We are also actively looking at changing our yacht insurance company.  As they took a hit in the Caribbean last year they are no longer offering Named Storm Coverage in their normal insurance policy.  I requested a quote for this to be included (when I found out) and it is now such an outrageous amount of money it is clearly designed to discourage take up.  We are definitely not willing to pay that sort of money nor leave Morpheus without cover when we leave her in Australia to travel (and it is mandatory in most boat yards/marinas anyway). So we are now in the process of getting quotes from other insurance companies – but feel really let down by the whole situation.
Anyway, that is about it. We have just signed on the dotted line for new front and rear doors for our house so at least the maintenance is getting done LOL.
So bye for now
Jan