Having arrived home in early June we were treated to the spectacular events of the Queen's Platinum Jubilee. An amazing event and it was great to be home watching it – who could not fail to be entranced and entertained by the sketch with Paddington Bear.
We thoroughly enjoyed a few social events before we were both struck down by Covid – so all our socialising came to a dramatic halt as we kept ourselves isolated to recover. During this time, we had a heatwave with exceptionally high temperatures and that is not what you need when you are ill in bed without air conditioning! Never mind, best laid plans and all that….
Once we had recovered, we organised some work on the house which felt somewhat neglected after 10 years of travelling across oceans with Morpheus. We definitely miss our girl but don't regret the decision.
Then Richard was suddenly taken ill with chest pains…oh no, not again! I rushed him to hospital, and they admitted him with a suspected heart attack. He remained in hospital for four nights during which time they did lots of tests including an angioplasty. The Australian stent was looking good and nothing else untoward was found so they eventually put this event down to an angina attack but agreed we had done the right thing by taking him into hospital. Phew, so relieved to have him home again with no further ill-effects. We were impressed by our treatment at the local hospital especially in the light of press reports of 24-hour waiting lists at A&E etc but there was some evidence of the chaos in the system when I picked him up because there was a very big queue of ambulances outside waiting to discharge their patients.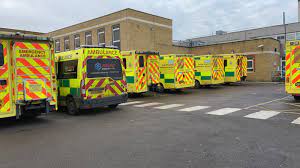 First job at home was new blinds and curtains for the lounge and dining room so we had some fun choosing and ordering them.
By now it was time for me to go into hospital. Richard dropped me off at noon (covid restrictions stopped him from accompanying me) and by mid-afternoon I was under the knife having a total hip replacement. I recovered really quickly that night and even made a few phone calls. But the following day things went downhill so I was very grateful that Richard was allowed to visit. I had an adverse reaction to the medication but thankfully, on the fourth day, I was released home. Grateful to be back, it was now time to work hard to regain my mobility and get used to my new hip.
In the meantime, Richard had decided to put his name out there as available for work and, literally within hours, he had a number of offers and started work shortly afterwards. So, he is a commuter again but is enjoying working in London. In the meantime, I stay home and work hard on my exercise regime.
Next job for the house was the facias and guttering which needed a good spring clean. We then organised to have new cladding installed and took the opportunity of having a new alarm system fitted too. Think it looks pretty good. Oh yes and with the huge spikes in energy costs we decided to replace our aged and inefficient gas boiler with a new 'smart' wifi system so we can control everything from an app on our phones!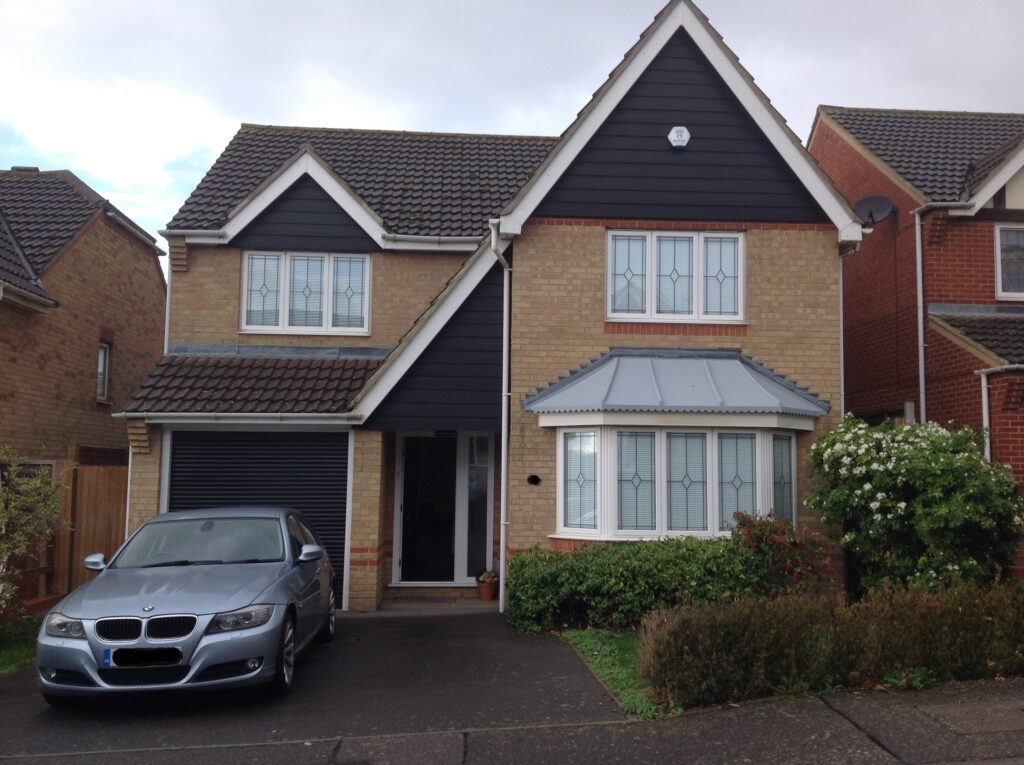 Then the whole country was plunged into mourning with the death of our Queen. Was so very sad and poignant to watch the 24-hour wall-to-wall footage of events which culminated in a public holiday when the whole country shut down to watch the funeral processions and the first rendition of God Save the King. Phew….certainly a moment in history….and no-one does pageantry like we do! So very proud. The fact that people were willing to queue for 24 hours to see the Queen while she laid in state says it all really.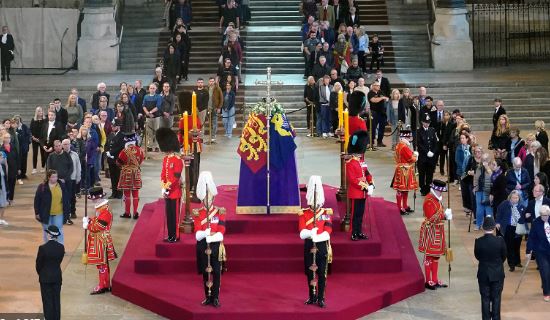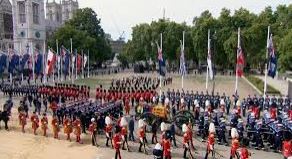 Next job around the house was the conservatory – we wanted to have a proper tiled roof so this space would be a proper garden room which could be used in all weathers. We found a contractor who would also do the licensing and signed the deal. The guys turned up on time each day and thankfully by now I was wandering around the house so was able to be on tea and sandwich duty LOL. We were both really happy how it turned out. Now it just needs painting, decorating and some new furniture…. And the garden is next year's project!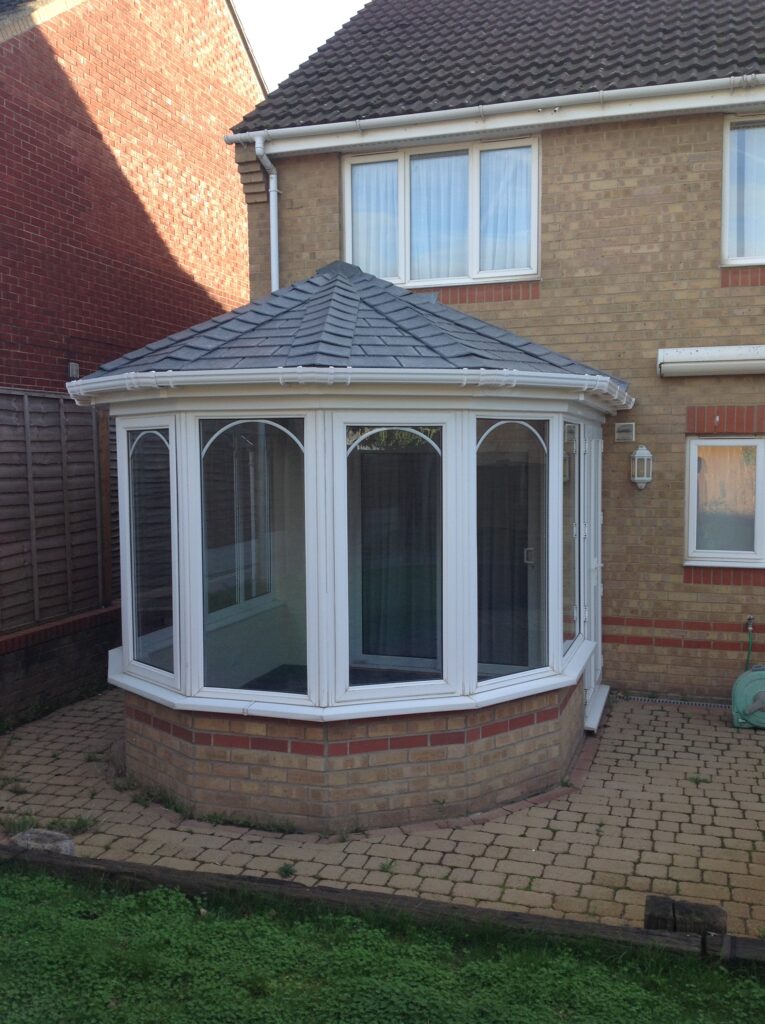 After a long time of mostly being stuck at home we finally ventured out for Richard's 65th birthday and had a great lunch in Brighton Marina sitting out the rain.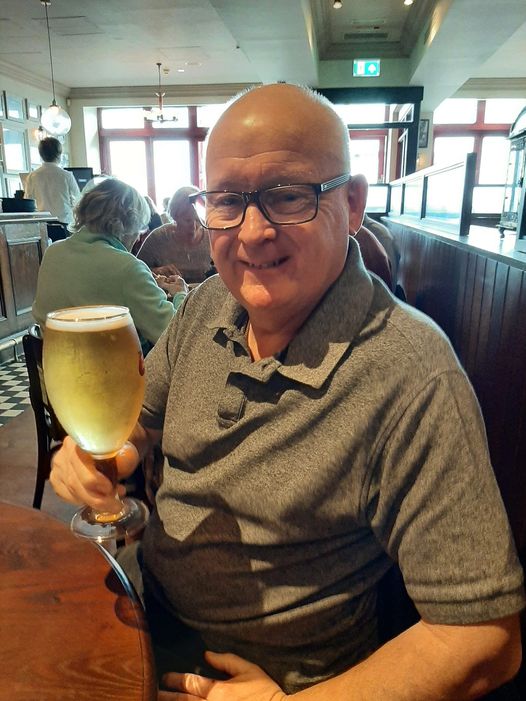 Afterwards we headed along the prom to pay our respects to Mum and to wish her a Happy Heavenly 92nd birthday. Still miss her so much. It was a really stormy windy day, and the sea was raging, certainly glad not to be on the water!
Moving on we headed to Worthing as we were staying in a small local brewery with B&B rooms. We had a lovely evening, good food, and a great sleep in a huge bed with quality bedding. Sadly, the breakfast was a bit of a letdown in the morning.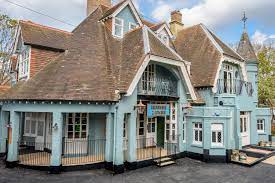 We then headed out to Arundel and met up with my nephew Jamie and family who are visiting the UK from Australia – their first time back to the UK in a very long time. So was great to catch up with them and had a traditional Sunday lunch before staying in their Air BnB for the night before we said our sad farewells – see you in Australia! – and headed out to return home.
Our journey home was severely disrupted by the Just Stop Oil protestors who caused chaos by climbing the Queen Elizabeth Bridge which meant complete gridlocked roads in the area. Thanks a lot guys!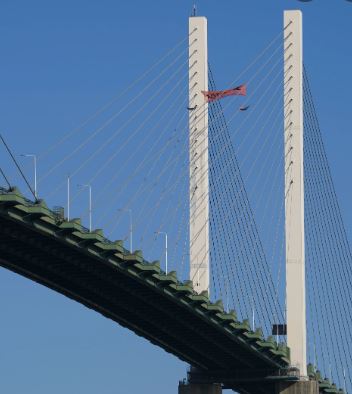 So back at home we are planning our next adventures. So far, we have a villa holiday and a short cruise booked for next year. Richard is planning to retire for good on his next birthday so bigger / longer trips are being planned beyond that. In the meantime, I'm continuing the physio, am fully mobile, and really looking forward to returning to my life as a lady that lunches when all the medical restrictions are lifted….
Bye for now, Jan